Our Mission
At Edyston, our mission is to futureproof your foundations through our proprietary, state-of-the-art concrete solutions.
For TK years, we have been, quite literally, filling the gap in the construction business with our proprietary solutions, which have been designed to penetrate deep into any level of deteriorating concrete to bring it back to life.
As a result, we've extended the concrete life-cycle for everything from water reclamation systems, parking garages, sidewalks, bridge decks, driveways and so much more.
Our Vision
Our founder Dr. Jon Belkowitz (who literally has his PhD in concrete – more on that below) is passionated as it get about building a better world. Click on the video above to learn more about Edyston in action.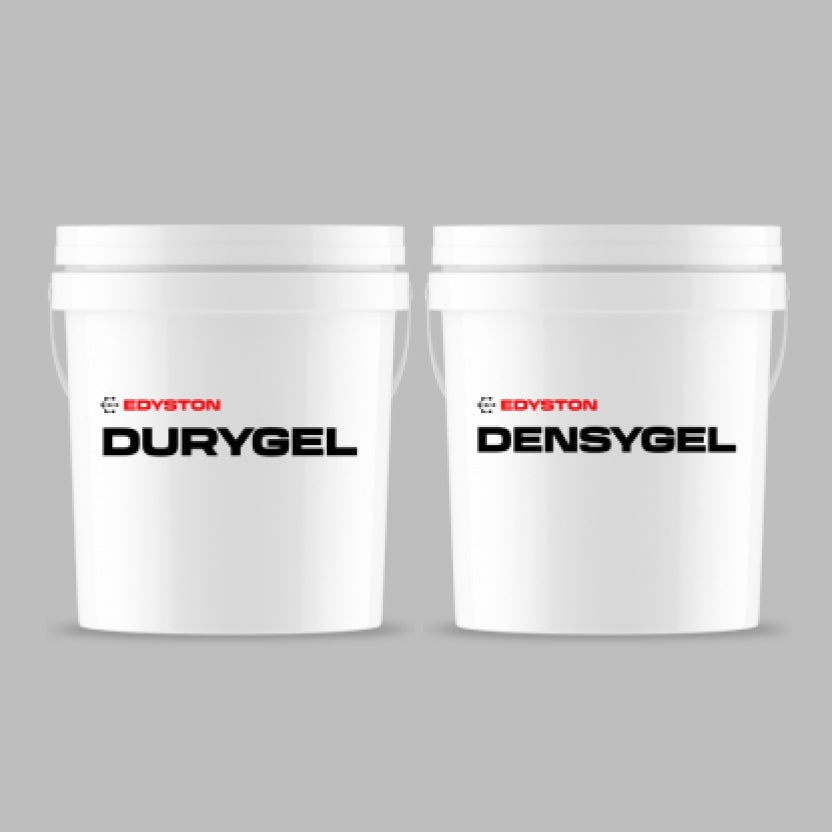 Our Solutions
Each of our three formulas is specially designed to preserve and repair your concrete by the power of chemistry... After they are sprayed onto small pores, medium-sized cracks and large gaps, they will interact with the alkalis, sulfates and other chemicals naturally present to create CSH (calcium silicate hydrate) gel, or what we have dubbed Edyston Hydrogel®, the backbone of concrete strength.
Shop Now
Learn More
Our Values
1
Foundations First
They're the basis for everything from your first day on the job to the job site itself. Ultimately, every aspect of our lives depends on them, and they should be built to last.
2
Rock-solid technology
Our proprietary solutions utilize the best ingredients and chemical compounds that exist. We go the extra mile, so that your concrete can, too.
3
future strength
The right kind of concrete care means longer lasting buildings, homes and more - and that lays the groundwork for a better and brighter tomorrow.
experts in concrete
Meet the team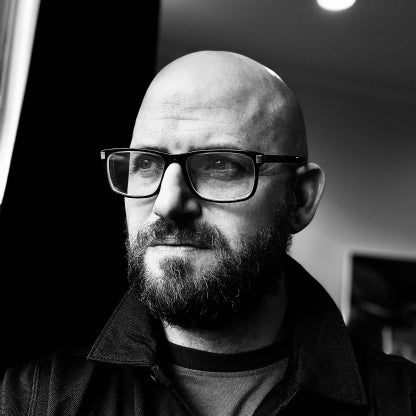 President & CEO
Jon Belkowitz, PhD, PE
Jon Belkowitz, PhD, PE is the President and CEO of EDYSTON, LLC. Before EDYSTON, LLC, he was (and still is) the CTO of Intelligent Concrete, LLC.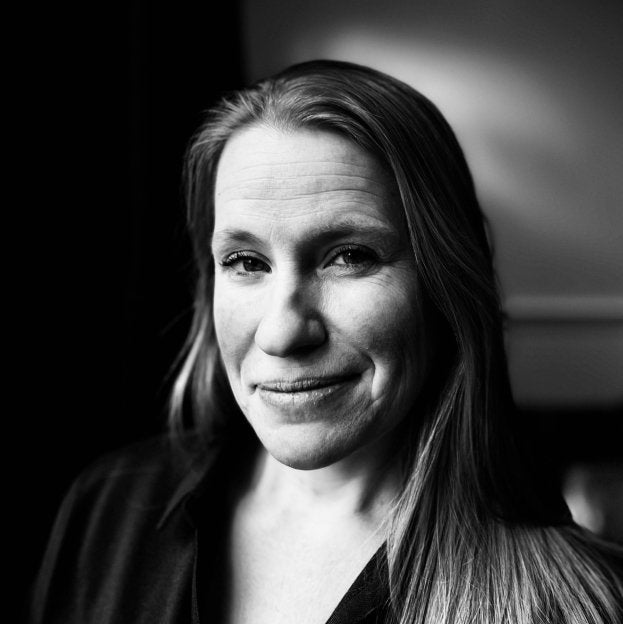 President & CTO
WhitneyLe Belkowitz
WhitneyLe Belkowitz, an ACI, ASME, and ASCE member, is the CTO of EDYSTON and the President and CEO of Intelligent Concrete, LLC.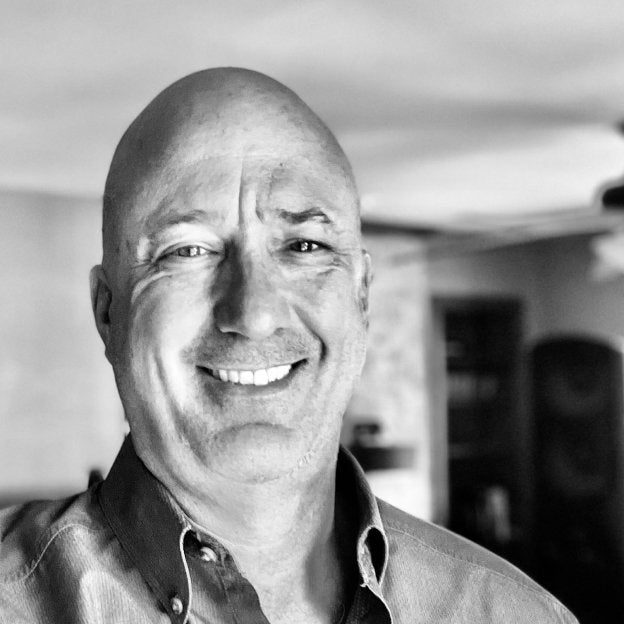 President & CEO
Eric Tyrrell
Eric Tyrrell is a concrete consultant who advises on the technical transfer of new and disruptive technologies into the concrete and construction industries.